Our entry way is...difficult. There are six doors in your face right when you walk in It's very Alice in Wonderland. No benches fit in the little corner, console tables were too big for our hallway. I tried transforming the coat closet into a mud room/entry message center. It was awkward and impractical for Minnesota, I changed it back. No hope. Then I looked at this old
Lack Ikea side table
that I had in my
junk
spare, catch all, room. It fit the corner perfectly! So I turned it into a square bench! It was the easiest project ever. Ever. It took me 15 minutes. Including looking for more staples. It took more time to find fabric.
Here's the finished project: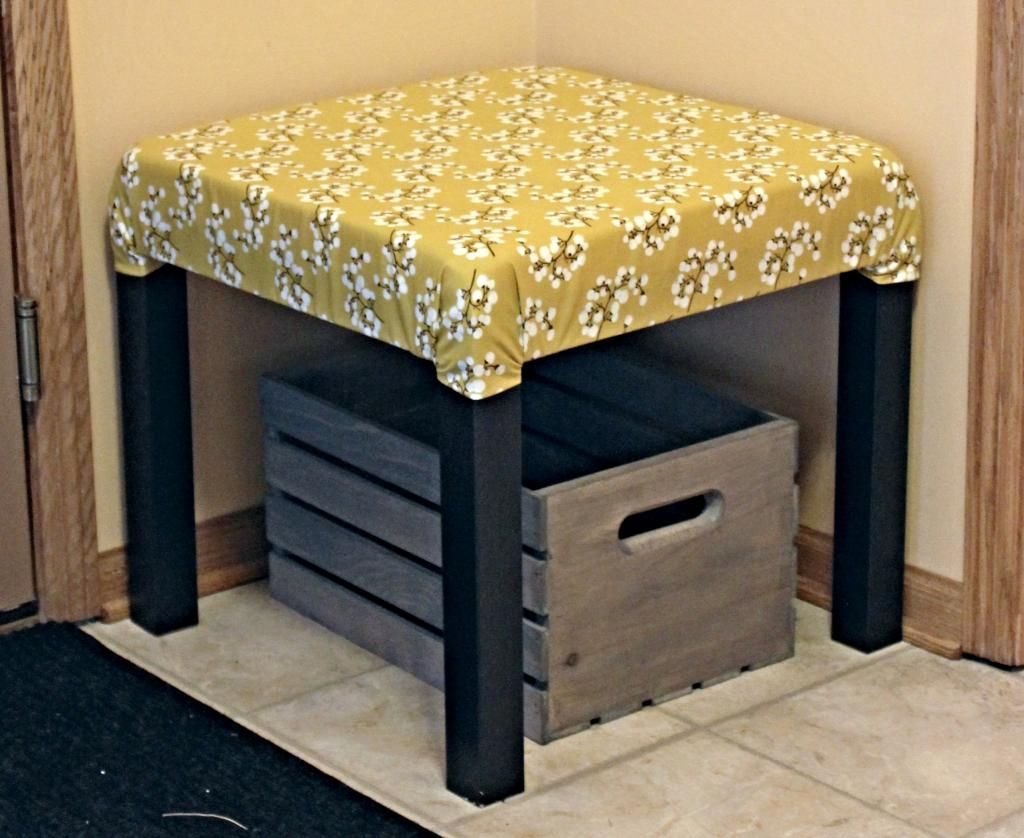 Currently it matches my yellow/orange walls. Terrible. Painting soon. Er, someday.
Here's where I started: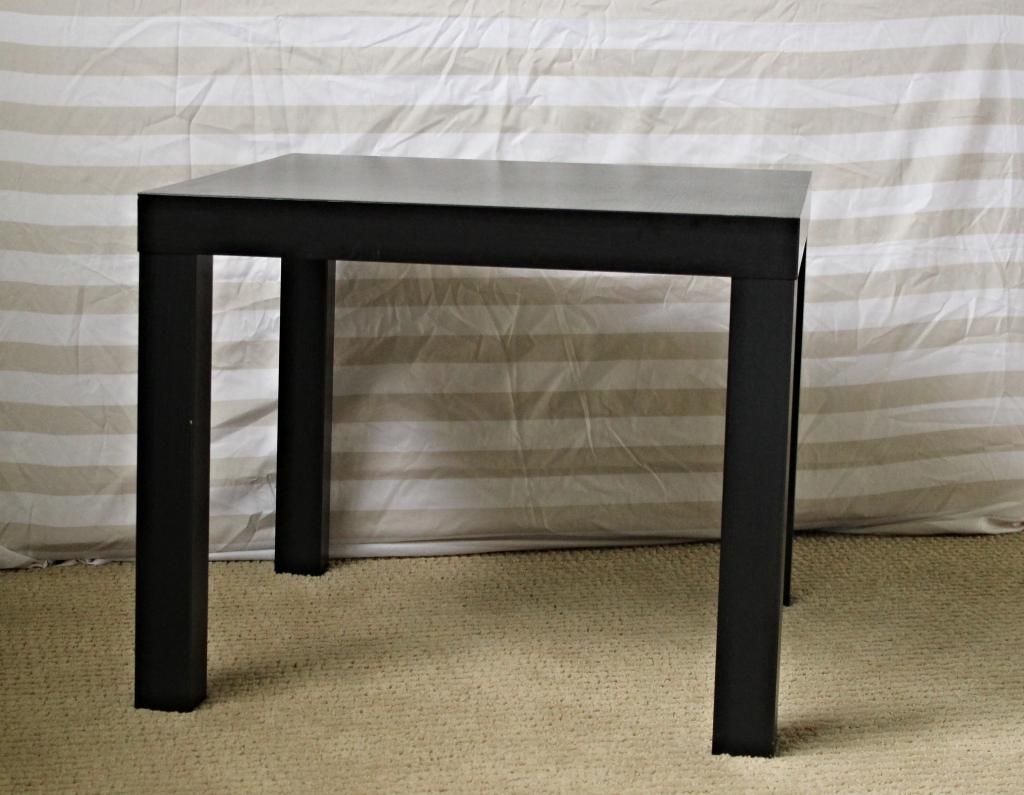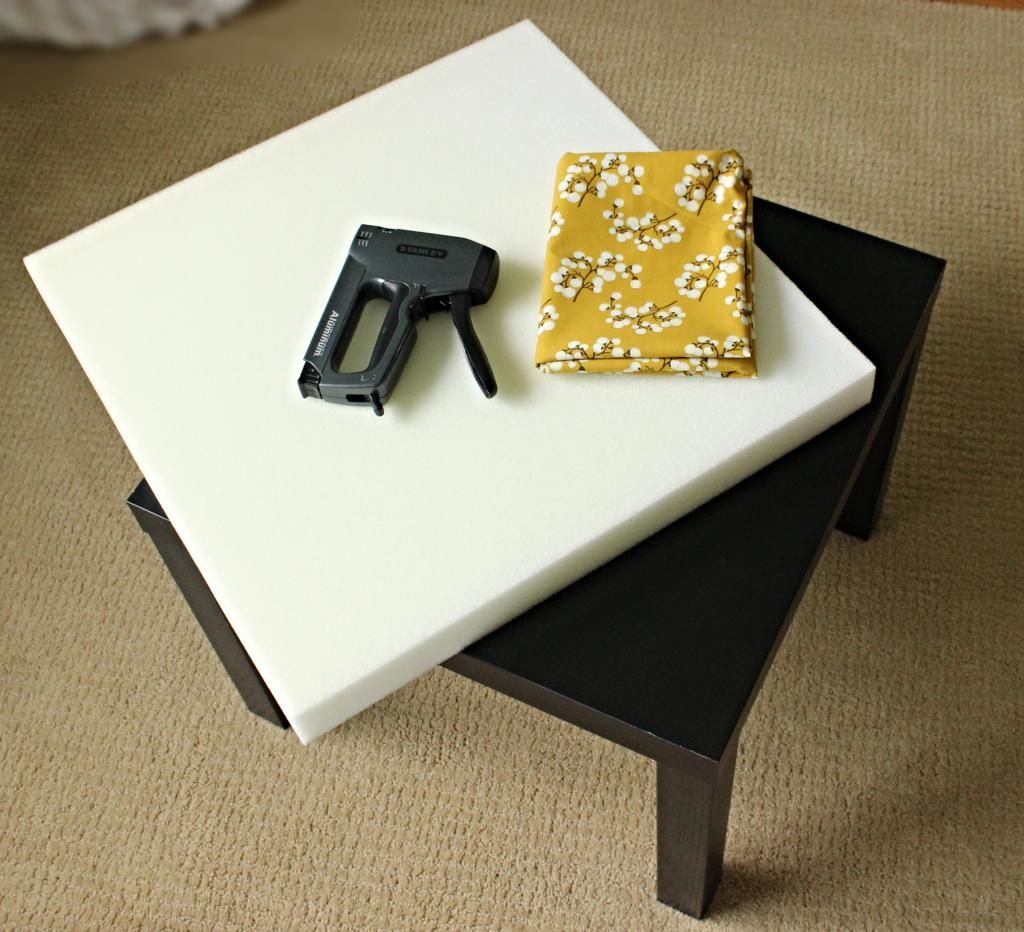 Supplies:
Ikea Lack table
22x22 foam square
7/8 fabric (I got a full yard to be safe)
Staple gun and staples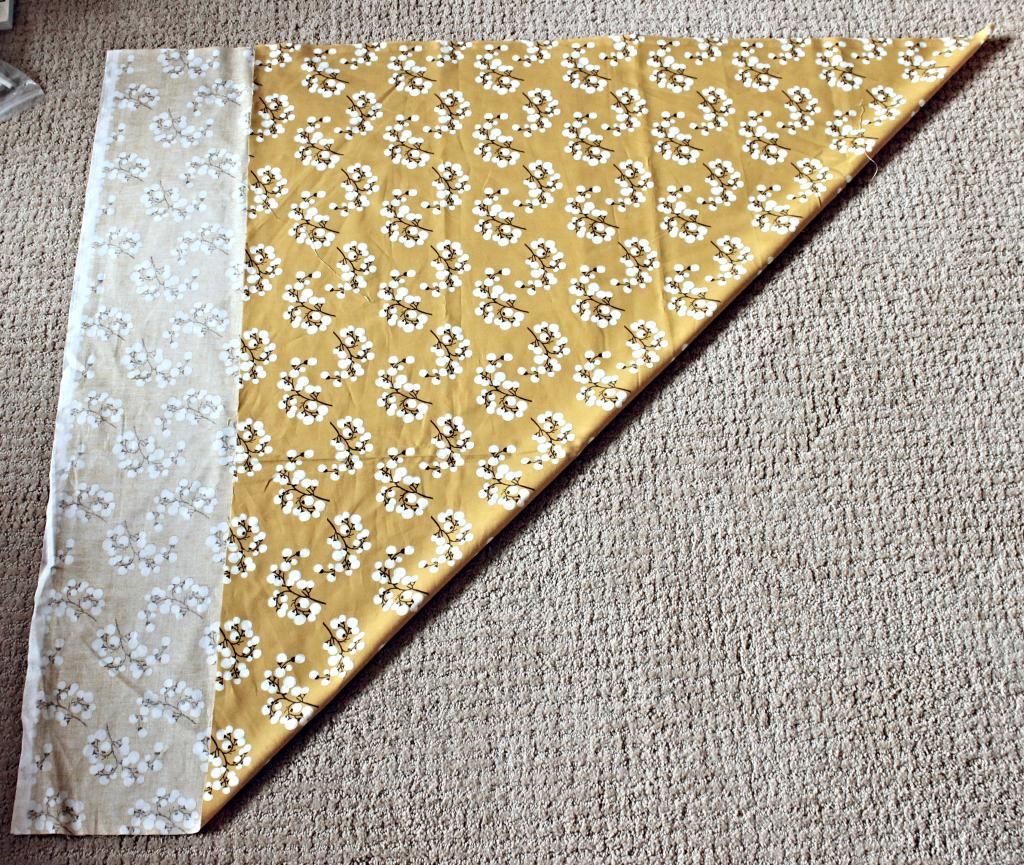 Squared off my fabric real quick by matching up the edges and cutting off the excess. Then stapled away. I ended up using about 20 staples, but I'm adding more so it doesn't end up pulling funny. And here's the final project: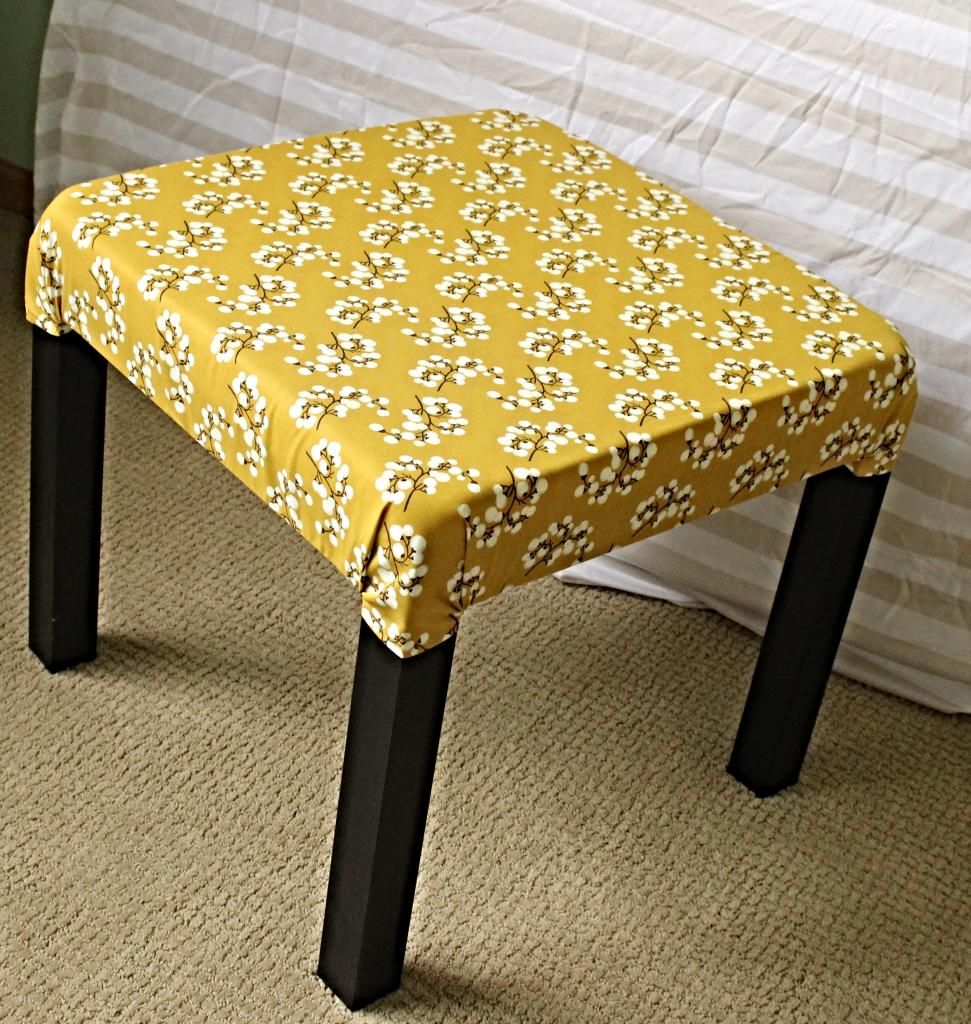 Total this took about $25. The most expensive was the foam cushion, but I used a 50% coupon at Jo-Ann fabric. It feels good to get some headway in the entry. It's not much, but it feels like a foot in the door that previously hasn't been budging. A foot in one of the many doors haunting me in this entry way!
Best part of this whole project - Wade thought the staple gun was hilarious!