I keep not wanting to post until I have things done. Well, nothing is done. Anywhere. Even the things that are done aren't done because the undone things creep in at their corners. They do that. Can I say done any more? Done, done....dun, dun, dun.
The loft has finally gotten some attention. We keep saying that we don't really need this space. Need is a funny concept. For not needing this we've sure managed to use it. A lot. And for not needing it I find myself wanting another one. Currently it's my office, Wade's playroom and our exercise room. I'd like it to also be my creating area (aka: craft area, but that makes it sound like I'm gluing popsicle sticks together and pouring glitter everywhere). As Wade grows this is fast becoming the worst place to get out any creating tools - maybe in our next house I'll have a studio. That makes it sound legit.
Oh, and the loft is the only place that's warm during MN's 10 months of winter.
So, it's useful. But we've been ignoring it. Just look:
Any place that can't get 'clean' inevitably spirals to disaster around here.Our DVD player didn't fit in this storage until, so it was awkwardly on the side. We had to steal the extension cord that allowed the TV to be centered, so everything was off kilter. Totally messing with my qi. Yet I spent the majority of my day here. So while this was/is low priority budget wise, I started updating it without a budget. (okay, I've spent $20 so far). Big improvement.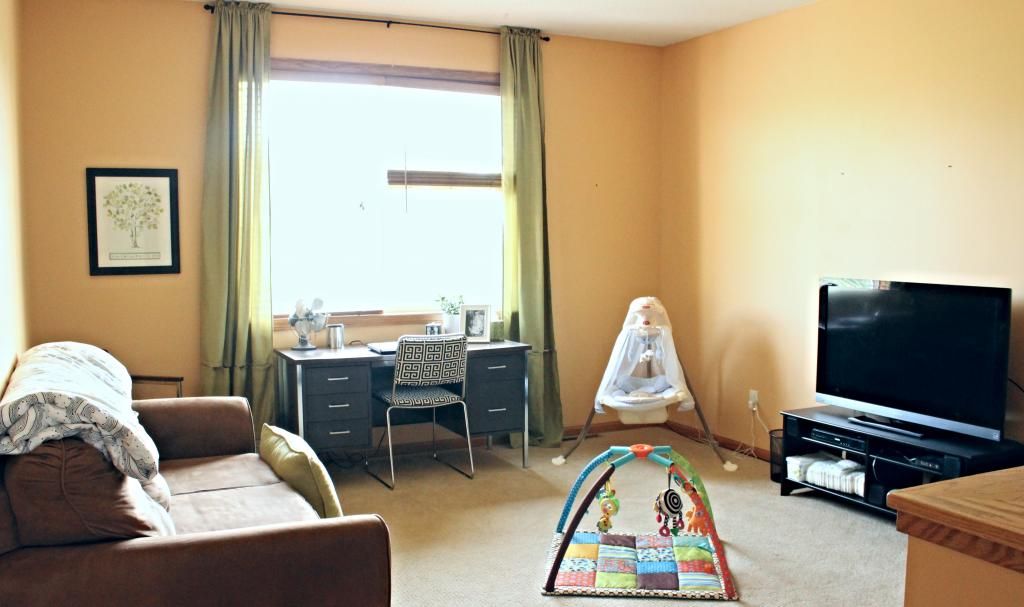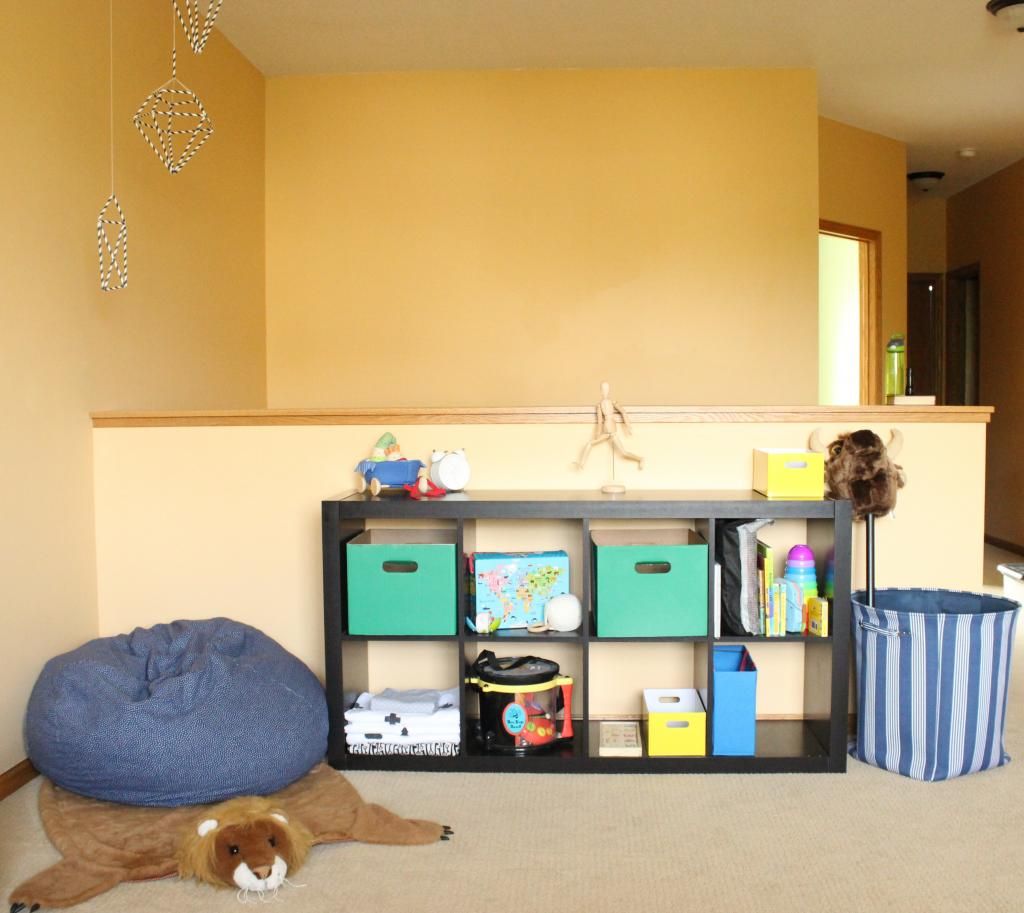 I got the curtains at Goodwill ($5) and the media center off Craiglist ($15). It's unintentionally all green. I intentionally wanted green, but right now that's all there is! My mom would love it. I do like how the different greens create calm for my work area and a fun feel for the playroom.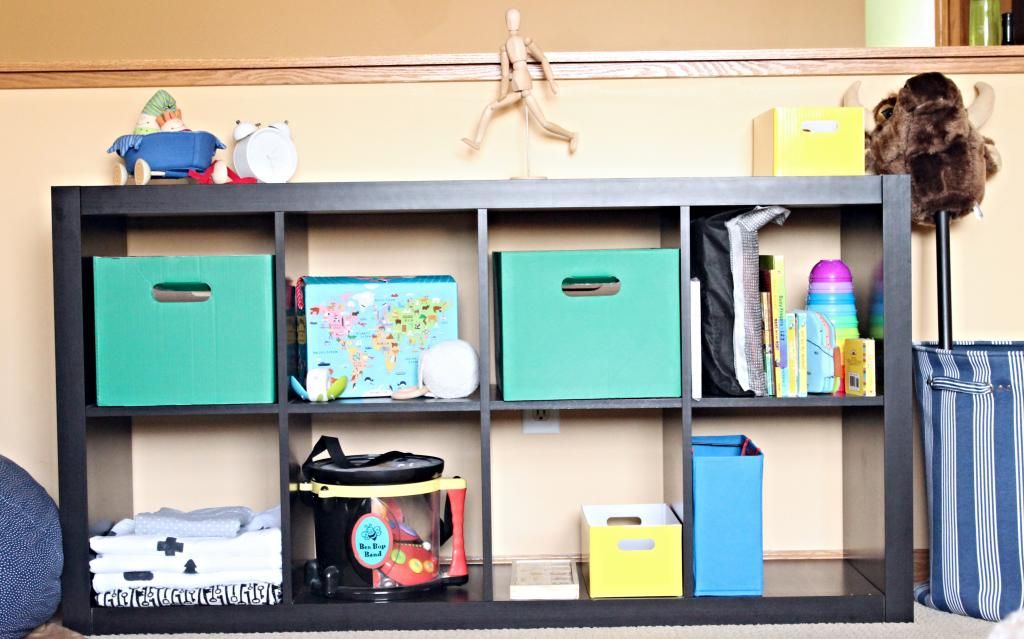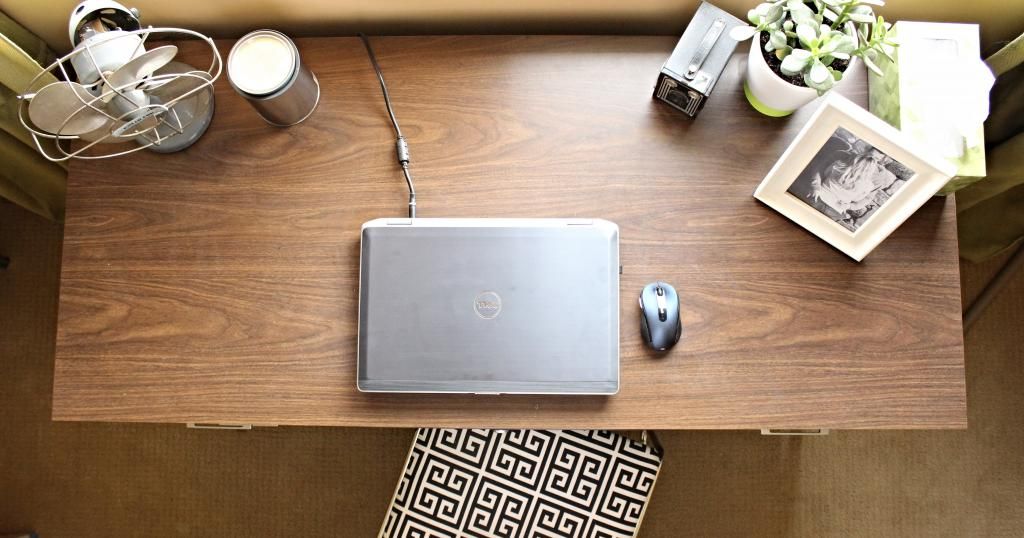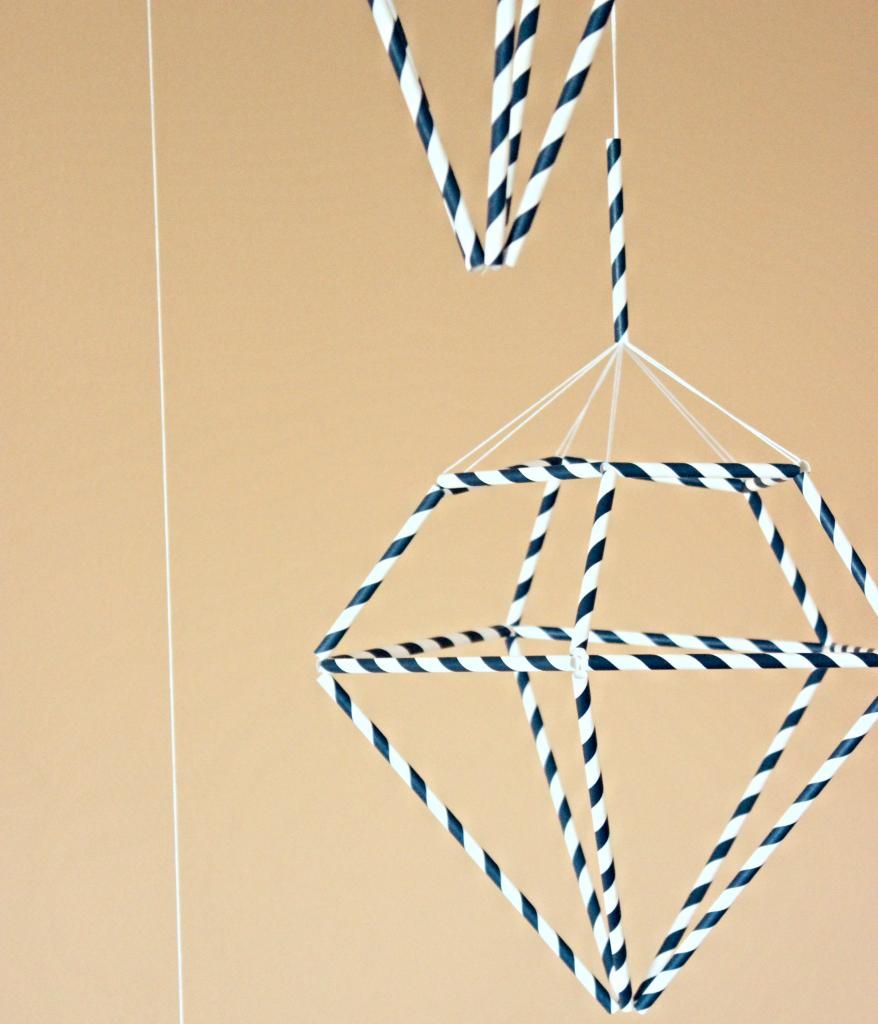 I made the hanging prism things. Here's the
tutorial I used
. I left my straws unpainted since it's for the play room. I am ever so tempted to create more and paint them for different places in my house. Overkill. That's how you know you love something; you want it everywhere!
Still some art I want to create for this room. Oh, and paint. That gets said in every post. In our next house I want to paint everything as soon as we move in, if not before. It just keeps being pushed aside - even though every time we paint we think " that was easy." And we plan to get a twin daybed to replace the (free) craigslist couch. We used a twin bed as a make shift couch at our last place while in moving limbo. Best stumbled upon idea! And, of course, there will be other little add-on's as time goes on (like switching out the swing for a teepee maybe!).