Remember when I said we were going to take family pictures every month? Well, that didn't happen. It's been six months. Oops. But the purpose was for us to always have recent, decent pictures of us as a whole family. We have SO many pictures of Wade - but really none that include Husband and me, especially not at the same time.
On my recent trip to visit family my sister gave me a small rebuke - no, it wasn't a rebuke, it was a request - to be better about taking family pictures again. So here we are. I needed that reminder.
Honestly, none of these are getting printed out and hung on the wall this month. Oh well. I'm blaming the humidity and the kid. And the dog. And me for not realizing that Stella was disappearing into the white pavement.
Also, who wants to print out pictures of our family of three (four...Stella counts) when, shortly, we'll be a family of five (six, Stella again)?!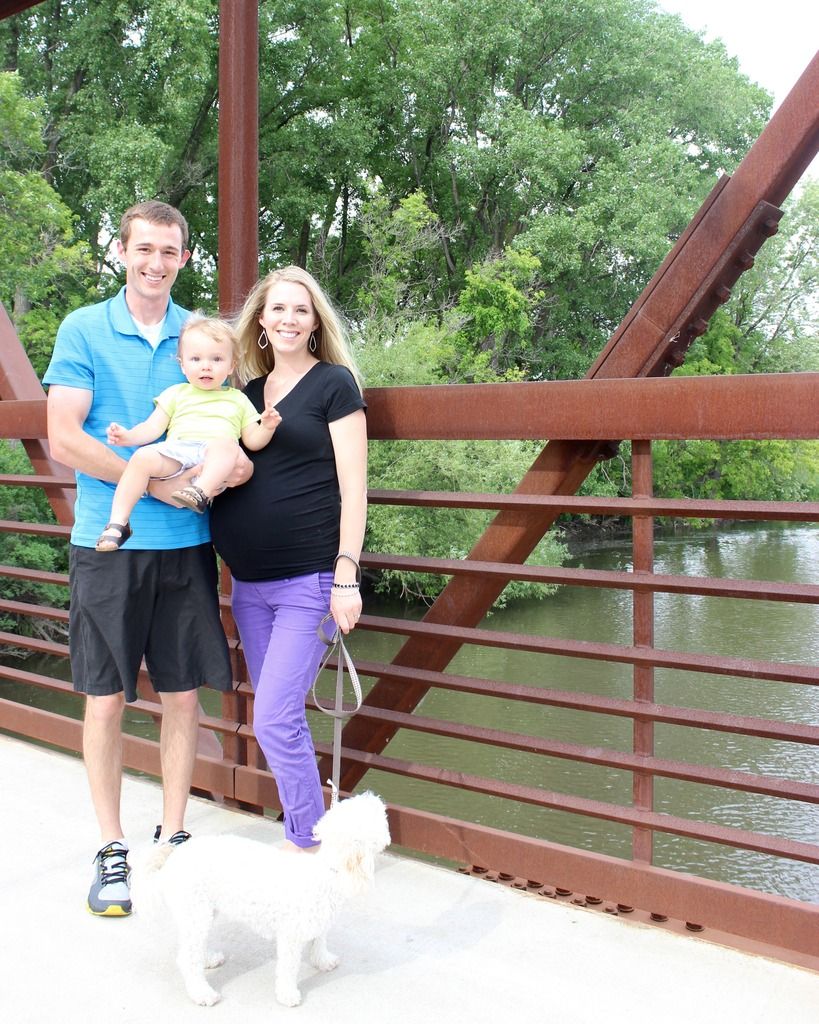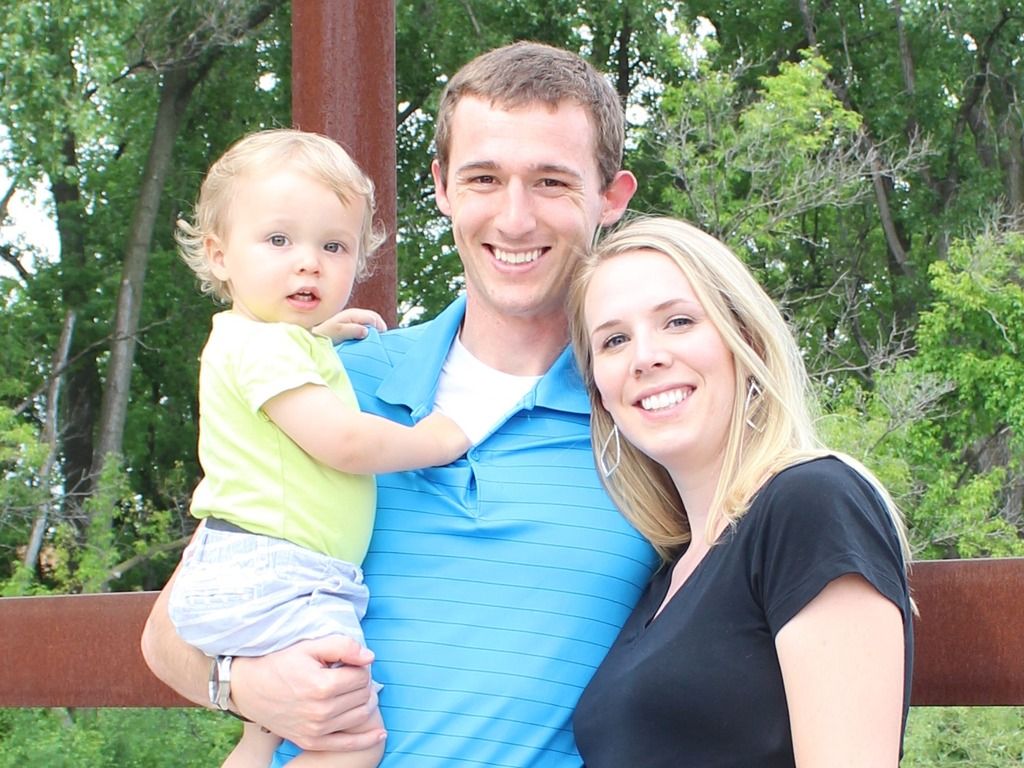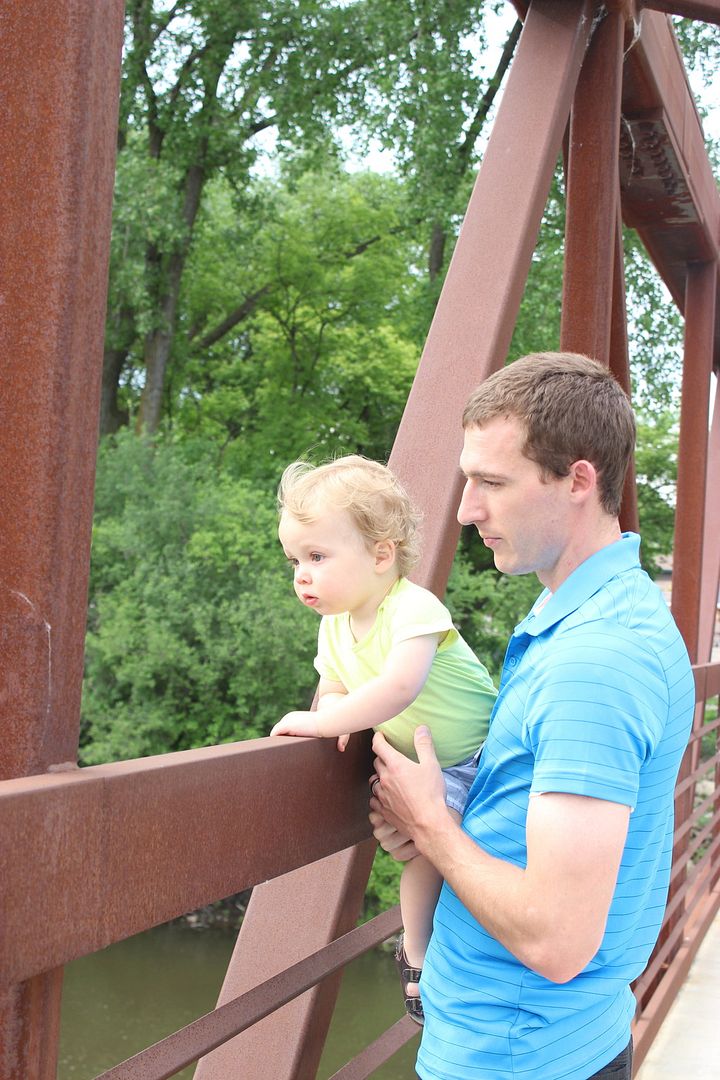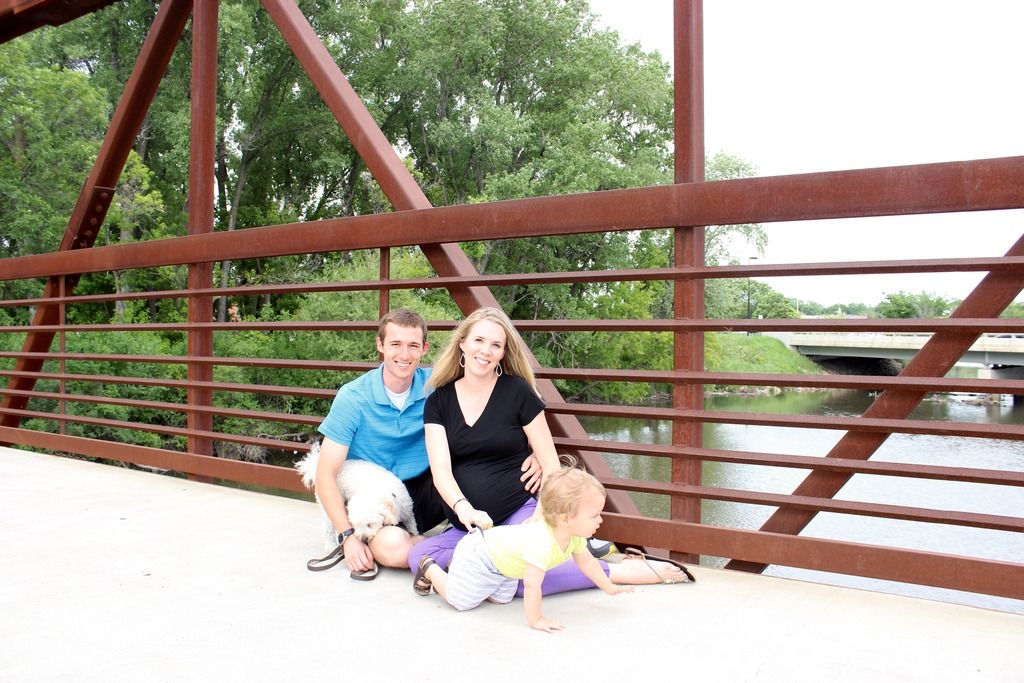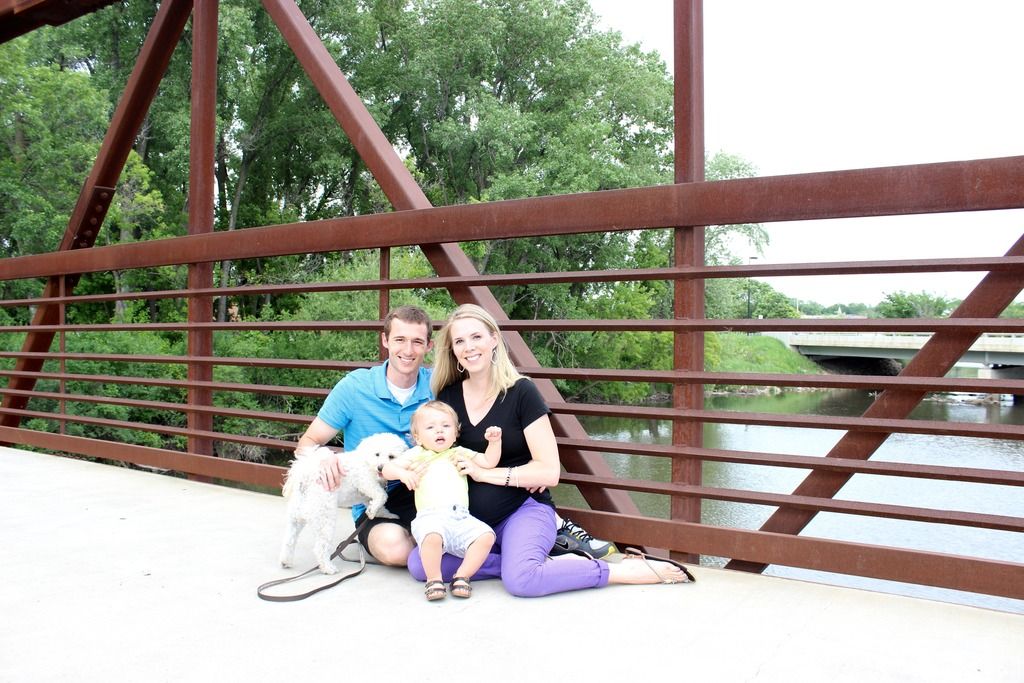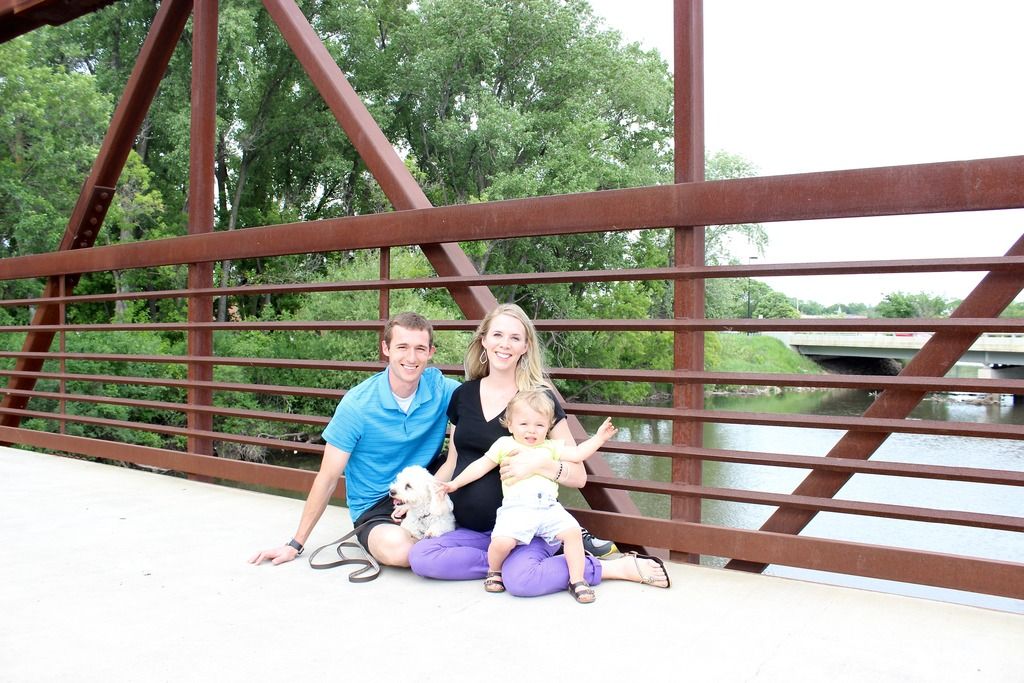 P.S.
I recommend purple maternity pants to everyone. Well, anyone pregnant. Maternity pants are kind of the worst, so should be avoided unless necessary.